Customer feedback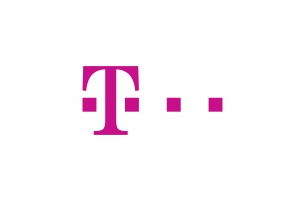 Company
Deutsche Telekom AG
The company BDW-VIP Band e.K. offers excellent service and good products at fair prices. Friendly and competent employees are always approachable and fulfil even short-term customer requests quickly and precisely. We look back on several years of cooperation and have always received reliable support.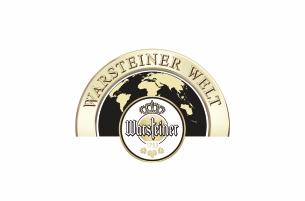 Company
Warsteiner Welt
We would like to confirm to your company that you have an excellent service. Our enquiries and orders are handled competently by your employees, any ambiguities are clarified "by phone", delivery times are extremely short, the goods are always packed so neatly that they have never arrived damaged by us and the prices are absolutely justified. We wish your company that its highly motivated employees will continue to work for you.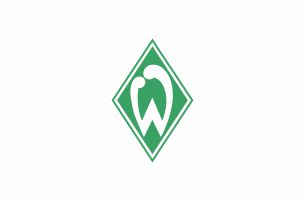 Soccer Bundesliga
Werder Bremen
With BDW VIP-Band we have found a very reliable partner for our home match days. With large commitment our (sometimes also short term) inquiries are advised professionally and converted to our fullest satisfaction qualitatively high-quality as well as in the fair price performance ratio.

Miriam Plump, Hospitality, SV Werder Bremen GmbH & Co KG aA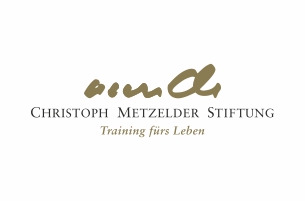 Stiftungen
Christoph Metzelder Stiftung
For many years BDW VIP-Band has been a reliable and very competent partner at our side. We are happy that they support our events with high quality Bändern. We hope for further good cooperation.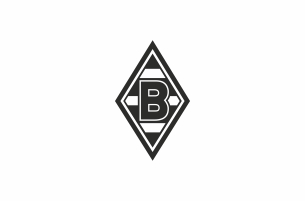 Soccer Bundesliga
Borussia Mönchengladbach
For more than 15 years we have received our controls from Mr. Diopan and his team, who have never given us a reason for a change.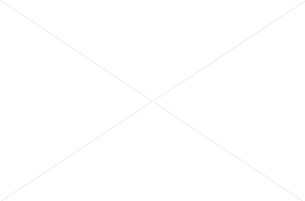 Fußball Bundesliga
FC Bayern München
We have been working with BDW VIP-Band for more than 15 years and appreciate the constant quality and reliable service. We feel well and competently looked after and can count on BDW even for short-term actions. We look forward to continuing our good cooperation.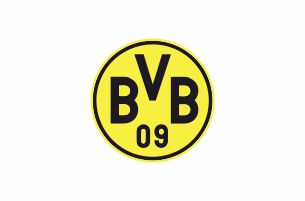 Football Bundesliga
Borussia Dortmund
At the beginning of the season 2011/2012 we decided to cooperate with Securticket. The reasons for switching to Securticket were the low price but also the quality of the Bändchen, which are very comfortable to wear and do not scratch.

In addition, in the course of our cooperation we were able to establish that a short delivery time is guaranteed even for short-term orders. The reason for this is certainly that the Bändchen are manufactured in Germany. We appreciate the quality and the very good price/performance ratio of the B&aum countries and would decide on Securticket again at any time.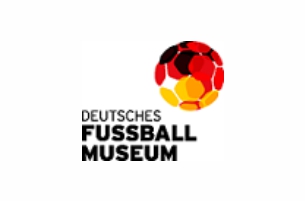 Museen
German Soccer Museum
In the context of our many events in the German Soccer Museum, we want to give our visitors and guests exclusive and stress-free access. We are therefore very pleased to have gained securticket.com as a reliable partner for our admissions.

The products always come with very short delivery times and in excellent quality. And even with short-term inquiries our orders are processed within the shortest possible time. We would like to thank you for your support so far, hope for a successful cooperation in the future and wish you all the best.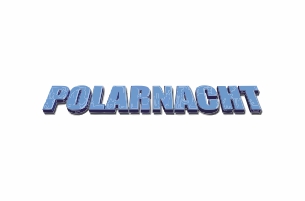 Events
Polarnacht Böblingen
The BDW VIP-Band control bands are an indispensable part of our livewear. They are made of very high-quality material, can be individually designed to look good, guarantee easy and safe putting on and also provide a pleasant wearing comfort.

We would like to thank Mr. Diopan and the entire team for the great cooperation over the past 13 years, for the consistently high product quality and the professionalism and reliability we have experienced throughout. We look forward to further joint events and greatly appreciate this partnership. Detlev Harald Pohnke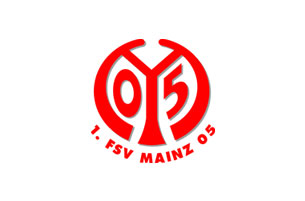 Soccer Bundesliga
1. FSV Mainz 05
We look back on many years of cooperation, in which we could fall back on a reliable partner at any time.

Even short-term events are no problem with BDW VIP-Band, because a quick reaction and support is always given.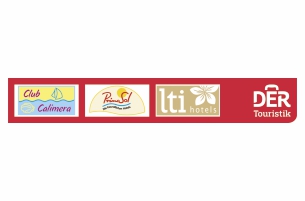 Touristik
DER Touristik
As a tourism company we have been working together with BDW VIP-Band for years. Our all-inclusive hotels often need AI Bändchen as fast as possible and we always received them on time and in good quality.

BDW VIP-Band is very flexible in its production, which we appreciate very much about this company. The price-performance ratio is very good.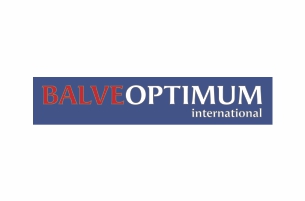 Sport events
Balve GmbH
BDW Band - a quality partner. In addition to great end products, BDW's top priority is individual support.

Attractive prices, a committed team with fun at work, these are the attributes of the company for us. We look forward to continuing our good cooperation.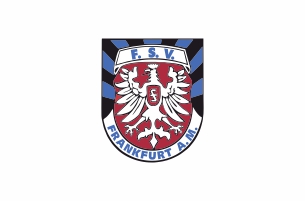 Soccer Bundesliga
FSV Frankfurt
We have been working successfully with BDW VIP-Band for several years now. Decisive for the good cooperation are the fair prices and the fast delivery times. Also the personal contact is always very courteous and service-oriented.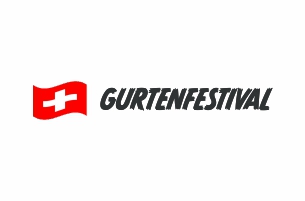 Festivals
Belt Festival
We protect personal contact, helpfulness, efficiency, flexibility and uncomplicated cooperation. A big Merci from Switzerland!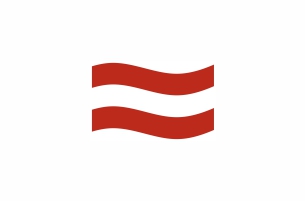 Werbeagenturen
mind-ID Werbeagentur
It was always a friendly and constructive cooperation. Even "impossible" delivery dates were still possible and that with perfect quality and fair price. Congratulations on 25 years and good luck for the future.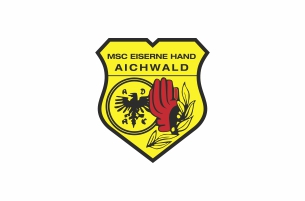 Sportveranstaltungen
MSC Aichwald
For many years BDW-Visaband/ Securticket has been a reliable partner of our International Motocross Event in Aichwald. As one of the first organizers in motocross sport, we used the wide range of colours and now also fabric versions for our ticket system right from the start.

The quality, the fast delivery and of course the neighbourhood to Aichwald is a great thing. Thank you very much for the last years and for continuing a very good cooperation in the future.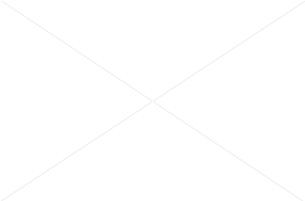 Privat
O'Reilly Festival
Since 4 years we are working together with Securticket.com for our Irish "O'Reilly Festival". The delivery is always on time, there is a quick reply by mail and the Bändchen have a high quality, both printed and woven.

Even in case of problems, we were always warmly welcomed and a solution found.

Franz W., Schwelm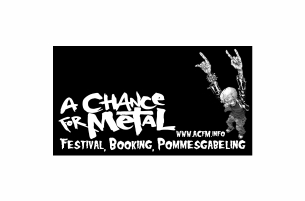 Festivals
A Chance For Metal
Since 2013 "A Chance For Metal" has been working exclusively with Securticket at admissions countries. The communication in advance, the handling and the products speak for themselves and leave nothing to be desired.

As a reliable partner you could always recommend Securticket to your friends and friends. We wish the company a successful company anniversary and look forward to further cooperation.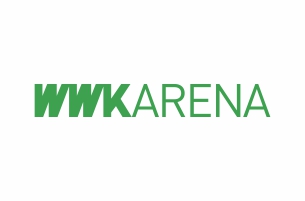 Soccer Bundesliga
FC Augsburg
Excellent service and high product quality – FC Augsburg is also very satisfied with the service of BDW VIP-Band in the fifth year of cooperation and thanks for the uncomplicated and reliable cooperation.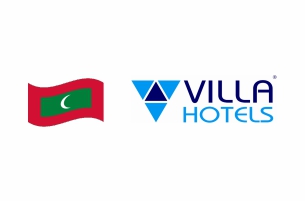 Touristik
Villa Hotels - Maldives
Excellent super fast service and high product quality – Villa Hotels Maldives is also in the almost 20th year of cooperation very satisfied with the service of BDW VIP-Band and thanks for the uncomplicated and reliable cooperation.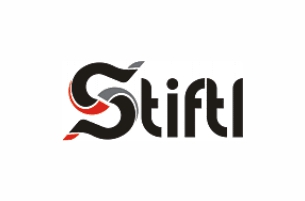 Event-Agenturen
Stiftl & Söhne KG
Alles TIP TOP - Glatte 1 in allem. MFG Mirco Clapier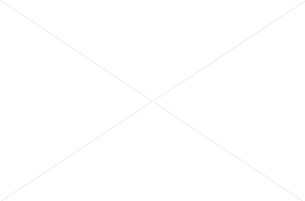 Privat
Franz W., Schwelm
Easy order - good quality - fast shipping.

Verdener J., Verden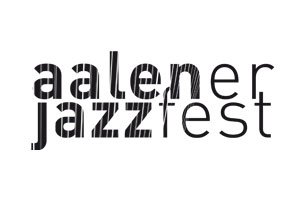 Festivals
Aalener Jazzfest
Securticket is simply top! We have received excellent advice throughout and also the internal communication is great, no matter who you talk to, every member of staff knows what's going on. Agreements which are made are always kept and the quality of the products is first cream!

Marlene Nolden